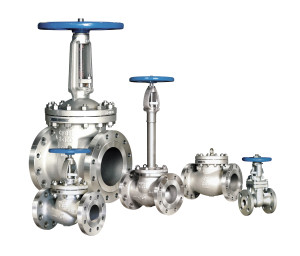 Potentia Engineering imports and supplies a wide range of Valves including Ball Valve, Gate Valve, Globe Valve, Check Valve, Butterfly Valve, Plug Valve, Safety Valve, Strainer, Actuators, Control Valves And Pneumatic Valves etc. The products are widely used in the fields of oil & gas, HVACR, petrochemical, chemical, fertilizer, metallurgy, power, city pipeline networks and so on.
The valves are ISO, API, CE, ASTM, ASME approved and nominal size from 1/2″ to 48″ (DN15 to DN1200);nominal pressure from 150Lb to 2500Lb (PN1.0Mpa to PN42.0Mpa); the main materials are carbon steel, stainless steel, alloy steel, cast iron, ductile iron, Teflon, etc.
A dynamic team of professionally qualified engineers, Potentia Engineering with the objective to cater the needs of different industries with a one stop piping, tubing and valves solution.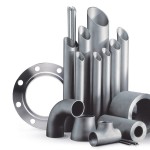 Alloy Pipes, High Pressure Pipes, Boiler Pipes, Pipes for Power Plants, Pipes for Petroleum and Oil & Gas, Cracking Pipes, Pipes for chemical and fertilizer facility, Low or Middle Pressure Boiler Pipes, Fluid Pipes, Structure Pipes, Pipes of Pipelines, Hydraulic pressure Cylinder Pipes, Fin Tubes and customized (Material, composition, Schedule and Customer's Specification) pipes.
Potentia Engineering is constantly striving to make its products more user-friendly and reliable as well as energy saving and efficient.  Our pumps are equipped with ultra-modern electronics allowing output to be regulated according to current needs.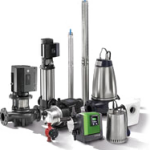 This ensures convenience for the end-user, saves a great deal of energy and, in turn, benefits the environment.
The basis of our existence are – to successfully develop, import and sell high quality pumps and pumping systems worldwide, contributing to a better quality  of life and healthier environment.